January 2020
Using Technology to Catalyse Your Asset Management Business
Technology can be an excellent catalyst for smaller asset managers looking to attract new clients. Two obvious areas where technology can make a meaningful difference are the freeing up time and delivering professional looking regulatory documentation.
In its most recent asset management sector report entitled: "Asset & Wealth Management Revolution: Embracing Exponential Change", PwC describes the asset management as a "laggard" when it comes to embracing technology. They do however point out that with rising regulatory costs, changes in the research landscape and customisation of investment advice, technology will provide both an opportunity and a threat for sector participants.
Here we look at two potential areas where we at Advicement can help you compete in this brave new world: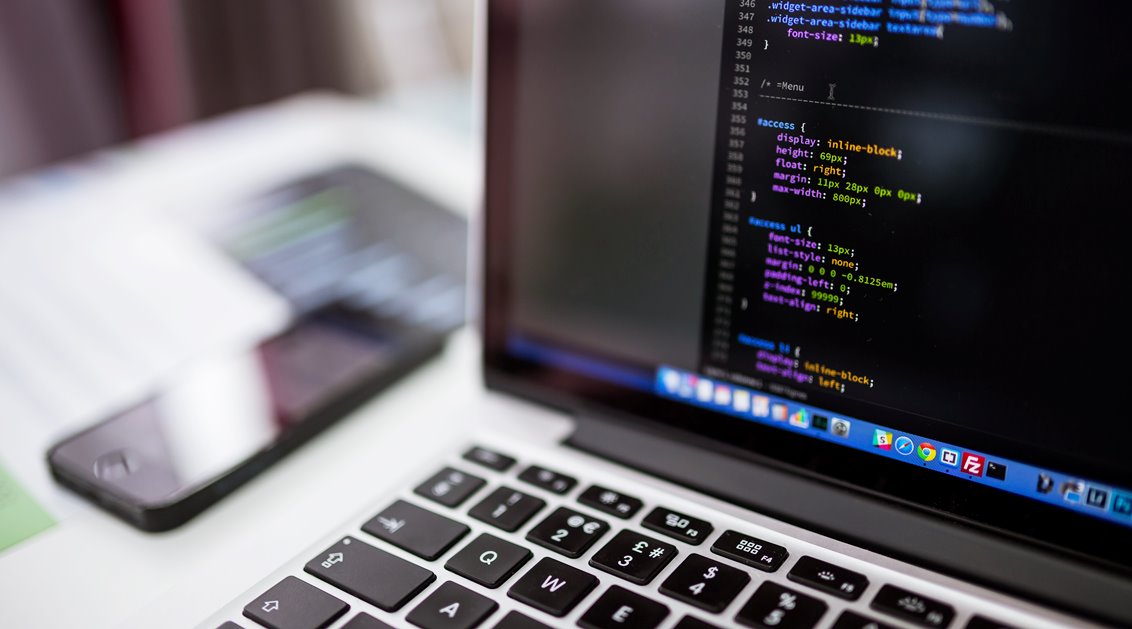 Time
As an asset manager, your core competence is managing money and this is where your time and skills need to be dedicated - particularly at a time where equity markets are volatile and you have the opportunity to compete on skill and strategy.
Conversely, compliance is consuming an increasing amount of asset manager time as rules and regulations become more stringent as regulators attempt to protect investor activities.
Allow our technology to put time back in your business by producing high quality, compliant Minimum Disclosure Documents (MDDs) that allows you to focus on managing client money.
Professional looking regulatory documentation
"Design is the intermediary between information and understanding" - American artist Hans Hoffman
This quote is apt for niche asset management firms whose MDDs are often a key source of information when communicating with existing and potential clients.
Professional looking documentation can convey asset management strategy and asset allocation in a concise manner while complying with regulatory requirements.
Smaller asset management firms cannot afford a full-time professional designer to format and maintain these MDDs. This is one of the areas where Advicement Investment Services can give you a competitive edge using our tools and technology, creating a professional image for your business that puts you on par with industry heavyweights who enjoy far greater resources.
The benefit of partnering with us is that we not only produce documentation which looks professional, we understand the asset management industry and keep up-to-date with changes in rules and regulations. This gives us a competitive advantage over your third party graphic design house and gives you peace of mind.
Implementing our solution
At Advicement, we have created a smart, automated solution that is designed to boost efficiencies for each client. For example, once our client-approved templates are set up, the turnaround time for the document generation is typically one business day (allowing for frequent production).
Benefits and advantages
Having recognized the opportunity within MDDs to strengthen client relationships, our solution is also designed to create more engaging and accessible documents – for example, we include bespoke calculations and charts, which are packaged within a form that reflects the asset manager's own branding and in-house style. This highly tailored document design and presentation has already proven to be exceedingly beneficial for both asset managers and their investors.
In addition to saving on time and costs, this outsourced solution also eliminates errors and inconsistencies – with the third party provider providing a key fact-checking element. This is a critical part of the thorough preparation of documents and also ensures that asset managers remain within legal and regulatory frameworks.
For more information, contact us or learn more about our factsheet service.
---